Ottawa House Painting Specials
Ottawa House Painting Specials come and go so grab them when you can!
Let's get your painting project done BEFORE spring sets in! Have us in to your home or business for a FREE, GUARANTEED quote. If you are comfortable with the quote, book your job before the end of March 2017 and you will receive a 20% discount!
Get 20% off every job booked before the end of March 2017!
Book your FREE, GUARANTEED quote now!
613.894.0186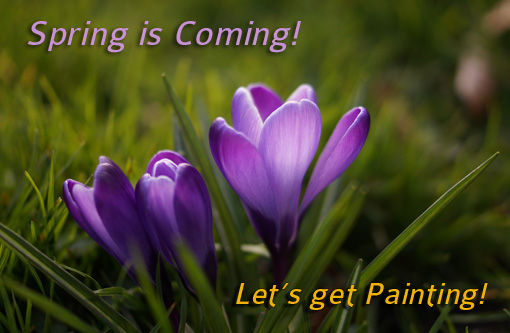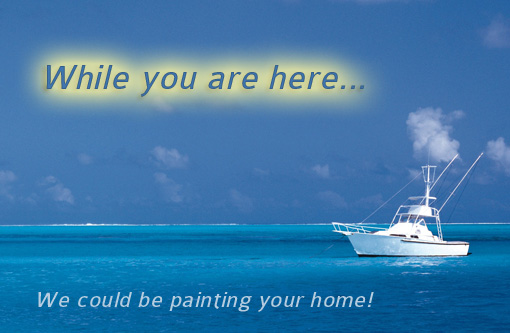 Going on Vacation Soon?
Why not have Ottawa House Painting in while you are away?!
That's exactly what Charlie in Barrhaven did!
"the feeling when I opened the door to a freshly painted house was incredible."
And so did Reta in Kanata!
"We recently returned home from vacation and found that Ottawa House Painters did a wonderful job in making our home bright and fresh."
Give us a call and we can discuss how easy it is!!
613.894.0186
Ottawa House Painting Specials come and go through the year. They are a chance for us to increase our business and allow you to have quality, professional painting done in your home at a reduced cost.
We provide you with detailed quotes that are free and price guaranteed. You do not receive an 'estimate,' you receive a hard quote. That means what ever price you are quoted is exactly what you will pay; no surprises. The only way a price will change is if you want to change the scope of the project and we will come to a new agreement and a new quote at that time. And that quote will not change! In other words the price changes only if you want it to.
We use only quality paints from Benjamin Moore, Sherwin Williams and Behr. We will discuss with you what you want and then help you decide what is the right choice for you, help you decide colours if you would like that input and then put together a detailed quote for you to look over.
Give us a call today and let's get your painting project completed and for a reduced rate! 613.894.0186